Small to Medium Businesses Discount up to 60% off Instructor-Led Training
*Price per course, T&C's Apply
AWS Cloud Ready Hackathons
The Cloud Ready Hackathon prepares engineers for cloud-native development and deployment. Its focus is to give attendees a hands-on experience of working with Linux, Git, Docker, Kubernetes, popular DevOps tools such as GitHub Actions, Jenkins and Terraform.
Discovery Days
AWS Discovery Days are FREE, foundational, event-based training (EBT) days that are designed to introduce learners to AWS and foundational AWS services. Intended to be a prelude to further Instructor Led Training (ILT), Discovery Days help learners identify the best ILT path to explore, as they dive deeper into their cloud journey. AWS Discovery Days are designed for individuals who are new to or interested in the AWS Cloud. These events are suited for learners and decision-makers who are still in the exploratory stage of their cloud journey. Learners may be interested in particular AWS solution areas but may not be ready for a hands-on training experience in the AWS console.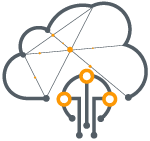 Cloud Practitioner Essentials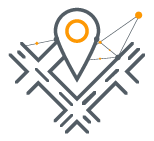 Migration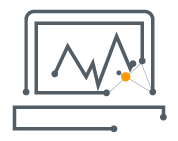 Modern Data Strategy

Machine Learning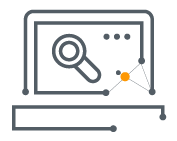 Security
Customer Feedback
Fast Lane's training was excellent, Caryn was very good, delivered the content with clarity, explaining thoroughly when required. Not to mention she kept us engaged through the entire 3 days. The pace was spot on, kept us busy without being rushed, plenty of time to complete the labs which I enjoyed too.
Self Paced Digital Content
We offer an extensive portfolio of FREE self-paced digital training content which includes:

Architecting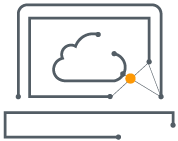 Cloud Essentials

DevOps

Machine Learning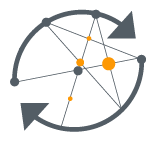 Migration & Transfer

Security, Identity & Compliance
Benefits of Certifications
89% of IT decision makers agree that hiring AWS-certified people has shortened the time needed to complete cloud projects¹. Upon becoming certified, 67% of technology professionals say they have greater confidence in their skills performed on the job, 41% reported an increase in job satisfaction, and 35% saw an increase in salary or pay2. Learn from Fast Lane about the importance of training for a new certification to help jump-start your career.