Hosting Service for Customized Training Environments
The Fast Lane Hosting Service will take your company's trainings to the next
level, offering a custom solution including a lab environment simulating
real-life workplace scenarios as well offering complementary exercises.
Highly scalable, reliable and browser based.
We've Got Exactly What You Need
The Fast Lane Hosting Service offers the most flexible and reliable access of the IT training industry. Benefit from bespoke content that can be accessed remotely - worldwide and unrestricted. Three data centers worldwide provide fast and failsafe access. The responsive user interface allows the students to access their training environment from any device using a browser.
Lab Hosting Scenarios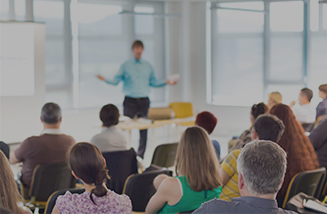 Scenario 1
Would you like to provide high quality IT training for 1 to 10.000 students?
Scenario 2
Plan and test complex network infrastructures in a safe environment without having to set them up and run them?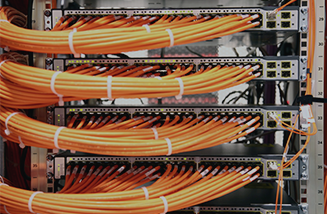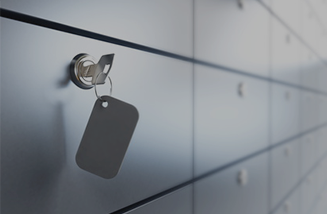 Scenario 3
Run security trainings simulating real-life scenarios that cannot be executed as they do not comply with your surroundings guidelines?
Scenario 4
Use pre-configured software development environments to provide consistent trainings for your international staff?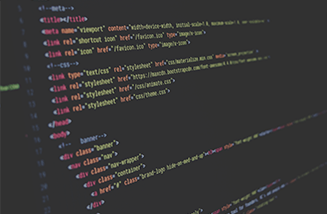 It's Your Choice!
A
Fast Lane develops and hosts a bespoke trainings environment based on your requirements
B
Fast Lane hosts a pre-existing solution for your company.
Prices and Contact
Each request will be handled individually.
Only exactly the services you need will be included in the final price.
We are happy to provide a Demo Lab and create a custom offer for you.
By sending your request you agree to our Privacy Policy